Professional Asbestos Testing & Abatement in New York & New Jersey
AN ASBESTOS ABATEMENT CONTRACTOR YOU CAN TRUST
Is your home or office exposed to asbestos? Make the smart choice, and let a respected asbestos abatement contractor take care of the problem for you. At MKD Property Maintenance LLC. in New Jersey, New York State, Pennsylvania, and Connecticut, we offer thorough asbestos abatement services to make sure you are safe from exposure. Our environmentally friendly company follows strict regulations and processes and utilizes top-of-the-line equipment to get the job done. With us, you know you and your properties are in good hands. MKD Property Maintenance LLC. creates an Operations and Maintenance (O&M) program for our clients. It is a formulated plan of training, cleaning, work practices, and surveillance to maintain asbestos-containing materials (ACM) within buildings in good condition. The goal is to minimize exposure of all building occupants to asbestos fibers.
If you are interested in learning more about our asbestos abatement, do not hesitate to give us a call. Furthermore, if you feel or know that your property is exposed to asbestos, it is critical that you get it taken care of as soon as possible.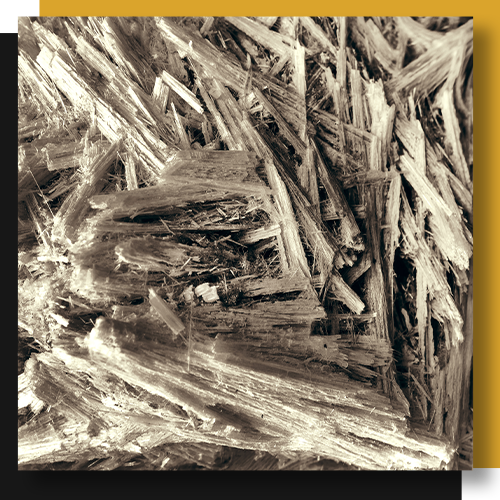 What Is Asbestos?
Asbestos is a term used to refer to six naturally occurring silicate minerals. They are composed of long and thin fibrous crystals; each fiber is composed of many microscopic "fibrils" that can be released into the atmosphere by abrasion and other processes.
Asbestos has been used in a wide variety of products and materials, from construction materials to insulation, automotive parts, and even fireproofing. Its fibrous structure gives it excellent heat resistance, making it an ideal material for many industries. Unfortunately, this same structure also makes it dangerous when the fibers are inhaled or ingested. When the fibers are inhaled, they can become embedded in the lungs and can cause scarring, which reduces the lungs' ability to function. This can lead to a variety of serious and potentially fatal lung diseases, such as asbestosis, lung cancer, and mesothelioma. Since Asbestos is a well-known health hazard, it is now banned as a building material in many countries.
Our mission is to remove any and all signs of asbestos from your property so that you can stay safe and clear from potential health concerns associated with the material.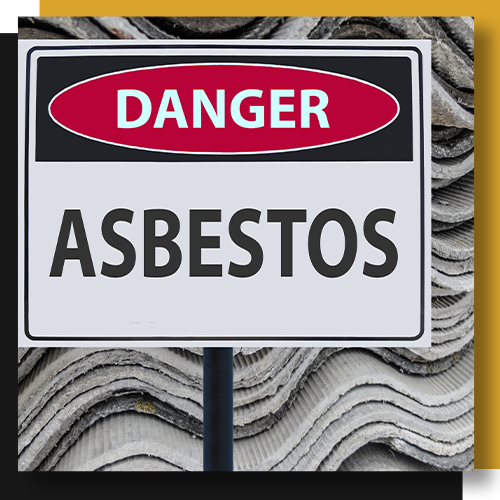 The Dangers of Asbestos
Asbestos exposure can cause serious health risks, including cancer. Asbestos fibers can become lodged in the lungs and irritate the lining of the lungs, causing scarring. Long-term exposure to asbestos can cause a form of cancer called mesothelioma. It can also cause asbestosis, a lung disease that can lead to severe breathing problems and other serious conditions. Asbestos fibers can also be ingested, leading to an increased risk of cancers of the stomach, intestines, and other organs. Asbestos exposure is also linked to an increased risk of lung cancer, even in people who don't smoke. It is important to take proper safety precautions when working with or around asbestos, as exposure to asbestos can cause serious health risks.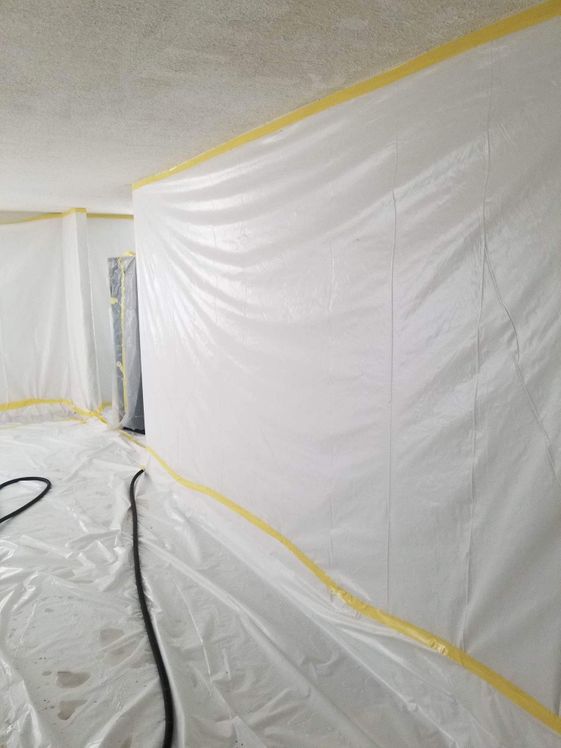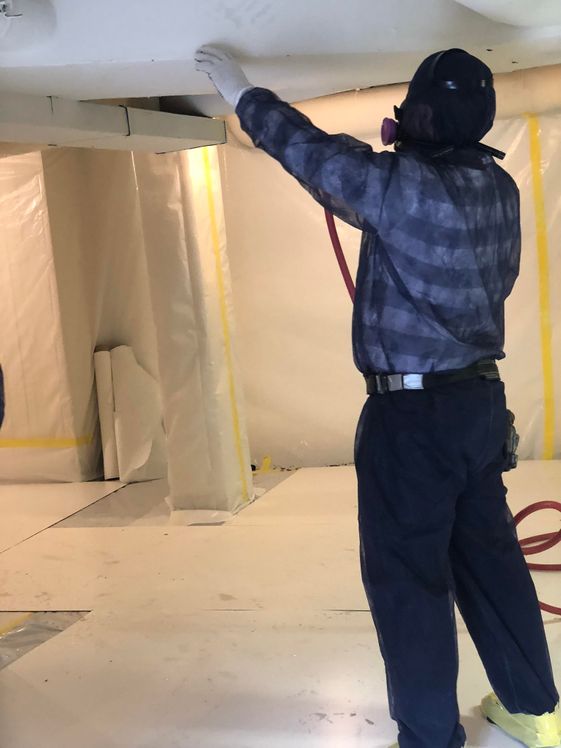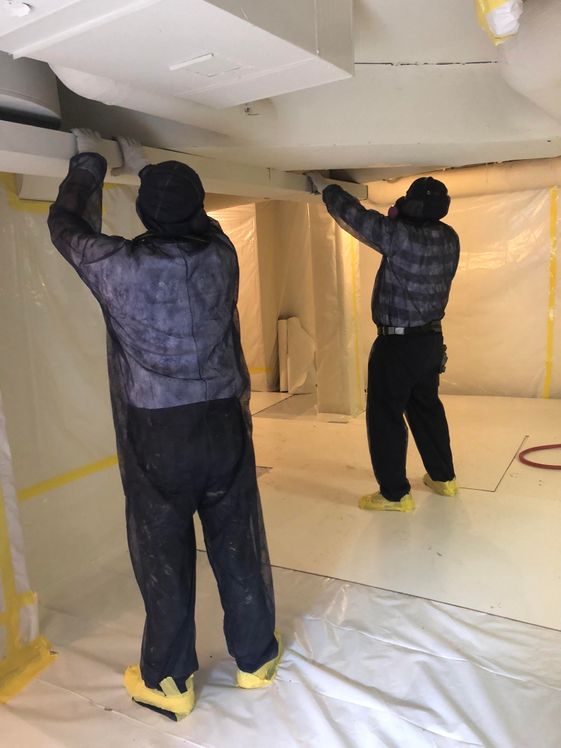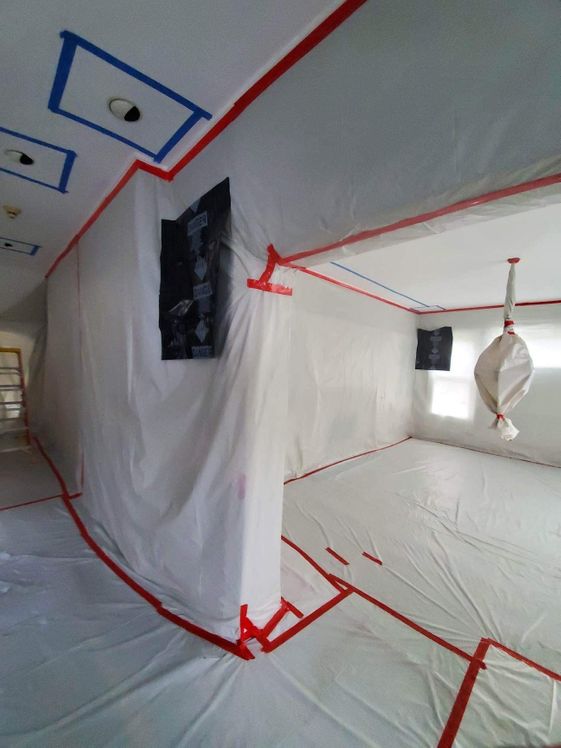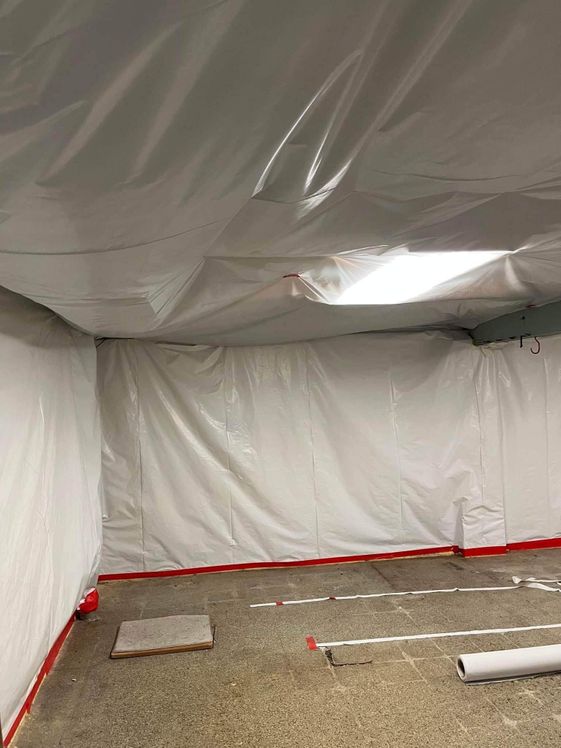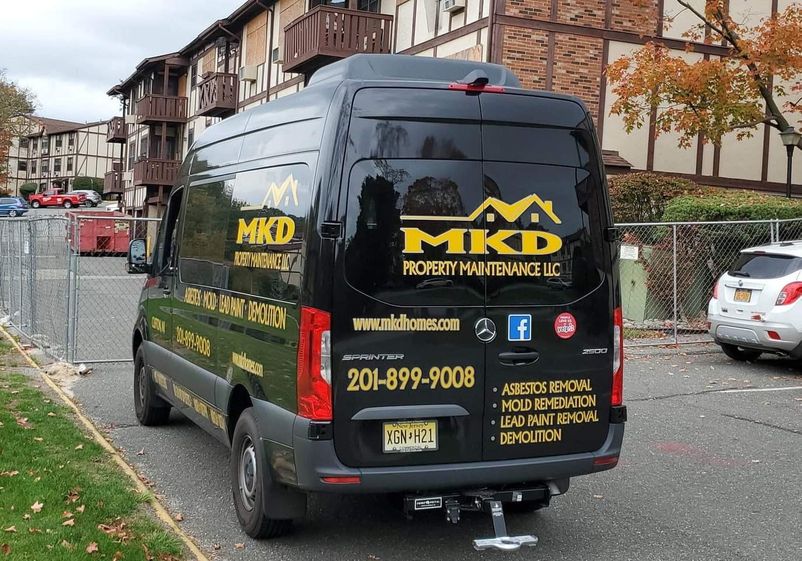 Where Can Asbestos Be Found?
Due to Asbestos's popularity as material for a wide range of properties or products, it can still be found in various places within your home or business. While you may not directly notice signs of asbestos, if you have any of the following things within your property it may be a good idea to have them looked at by us!
Acoustic Tiles

Asbestos Pads Under Fireplace Hearth

Backing Behind Recessed Lighting

Boiler and Furnace Insulation

Doors and Cover Gaskets

Flooring (Vinyl, Tiles, and Linoleum)

Furnace Duct Tapes

Gypsum Board Filling Compounds

Heat Reflectors for Wood Stove

Incandescent Light Fixtures

Insulation on Electrical Wires

Loose Blown Insulation

Main Panels and Fuse Boxes

Outlets and Switches

Patching and Joint Compounds for Walls

Pipe Insulation

Textured Ceilings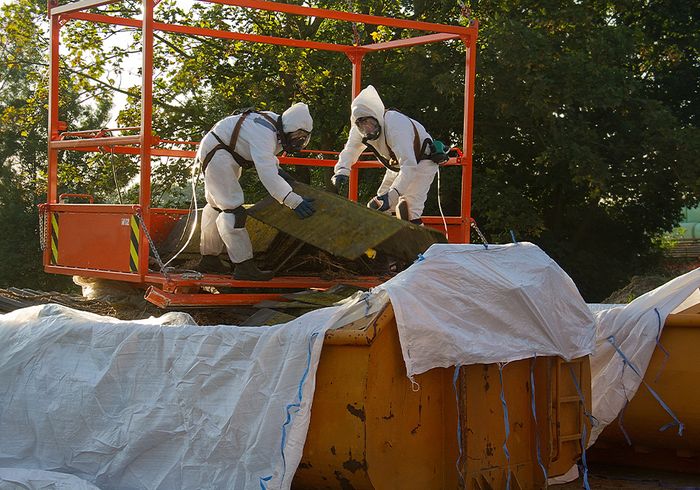 Our Team Is Here To Help
Our team of certified and experienced professionals is here to make sure that your asbestos abatement process is done correctly and safely. We understand that this can be a stressful situation, and we strive to make the process as painless and straightforward as possible. We have dealt with all types of asbestos abatement projects and are equipped to handle them all. We take pride in our top-notch customer service and always prioritize the safety of our customers. Don't let asbestos exposure put your health at risk, let MKD Property Maintenance LLC. handle it for you.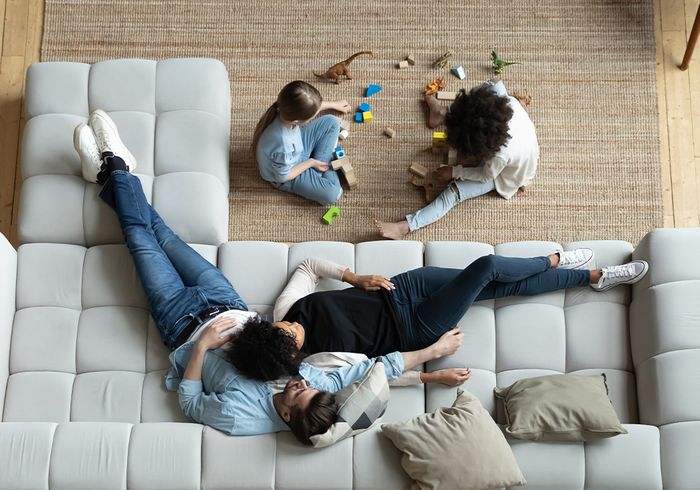 Keep Yourself Safe From Asbestos
There is a reason MKD Property Maintenance LLC. is the trusted asbestos contractor for many clients. We understand the dangers of asbestos, and we work hard to free your living and working spaces from all traces of this health hazard. Our team also offers mold remediation service, disinfection and virus prevention cleanup, and more. To get started, give us a call or send us a message at (201) 899-9008.
Choose MKD Property Maintenance LLC
Asbestos removal is a complex and dangerous process, so it is important to trust a qualified and experienced company like MKD Property Maintenance LLC. We will work with you to create a customized asbestos abatement plan that meets your specific needs and budget. Call us today to learn more about our asbestos testing & abatement services.
"Fast, reasonable and professional. The only place I could find that would come next day at a competitive price. They did a perfect job removing 2" thick mud tile walls. Highly recommend."
-Nick L.
"This is the second time we've worked with MKD for asbestos removal. The first time they removed asbestos containing tiles from our bedrooms and were able to do it without ruining the hardwood flooring that was found underneath them! ..."
-Lauren M.
"They did a great job removing all my flooring and asbestos containing material. They left my home clean upon completion of the job and they worked well with my schedule. Timely and very thorough work. Highly recommend..."
-Billy R.