Residential & Commercial Property Maintenance in New Jersey & New York
A PROPERTY MAINTENANCE COMPANY YOU CAN TRUST
Welcome to MKD Property Maintenance LLC. We're a full-service remediation company offering a variety of services to help keep your residential and commercial properties safe and clean. Our team of certified and experienced professionals provides asbestos testing & abatement, mold remediation, demolition, and other home improvement services in New Jersey and New York State. Our goal is to ensure a safe and healthy environment for you and your family.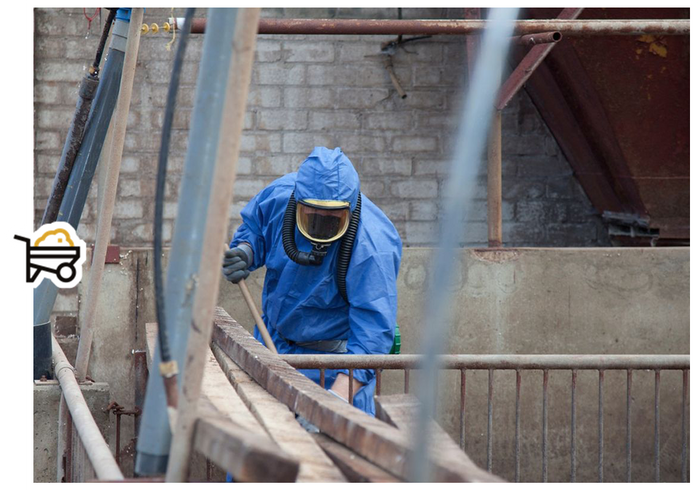 Asbestos Abatement
Asbestos is a term used to refer to six naturally occurring silicate minerals. Its fibrous structure gives it excellent heat resistance, making it an ideal material for many industries, however, when the fibers are inhaled or ingested, they can become embedded in the lungs and can cause scarring, which reduces the lungs' ability to function. This can lead to a variety of serious and potentially fatal lung diseases, such as asbestosis, lung cancer, and mesothelioma. At MKD Property Maintenance LLC, we offer thorough asbestos abatement services to make sure you and your properties are safe from exposure. We follow strict regulations and processes and utilize top-of-the-line equipment to get the job done.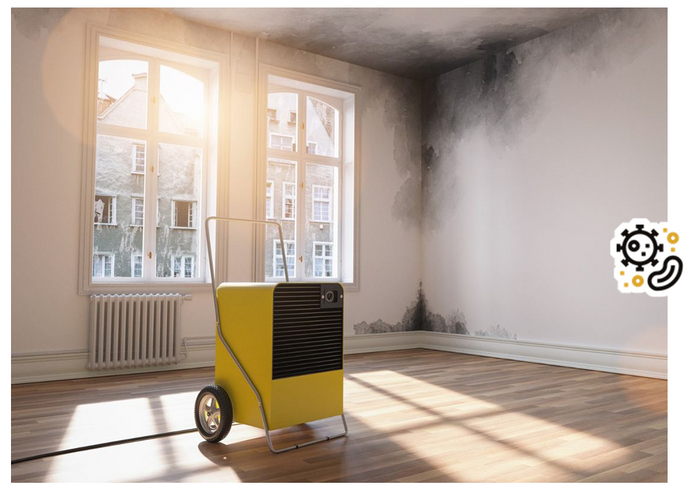 Mold Remediation
Mold can cause a lot of health problems, especially for people with allergies or asthma. If you think you might have a mold problem, it's important to call a mold remediation company like MKD Property Maintenance LLC. We will come to your home or office and test for mold. If we find mold, we will work quickly to remove it and clean up the area. We also offer mold prevention services to help you avoid mold problems in the future.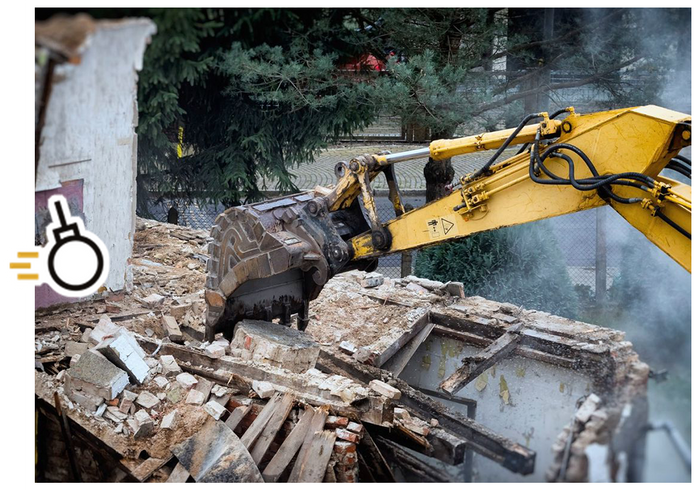 Demolition Services
Are you looking for a reliable, professional, and affordable demolition company in New York or New Jersey? Look no further than MKD Property Maintenance LLC. We provide high-quality demolition services for both residential and commercial properties. Whether you need to demolish an old shed, deck, or pool, or you're planning a major renovation project that requires complete demolition, we can help.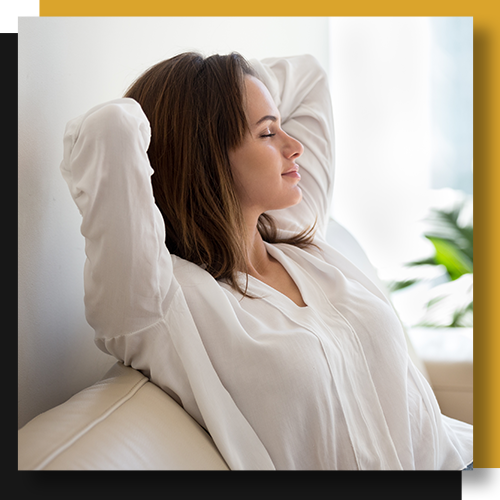 Benefits of Our Services
The benefits of our remediation services are numerous. Our team of certified and experienced professionals is equipped to handle any size job. We use the latest technology and equipment to test for and remove asbestos quickly and efficiently. Furthermore, we understand that mold remediation and demolition can be a messy and disruptive process. That's why we take every precaution to minimize the impact on your property and your daily life. We will work quickly and efficiently to get the job done right the first time.
When it comes to asbestos abatement, we understand the dangers of asbestos, and we work hard to free your living and working spaces from all traces of this health hazard. Our team also offers mold remediation service, disinfection and virus prevention cleanup, and more. We take pride in our top-notch customer service and always prioritize the safety of our customers.
Why MKD Property Maintenance?
We understand that public safety is of the utmost importance, and we strive to make the process as painless and straightforward as possible. With more than 20 years of experience in the industry, you can count on us to get the job done right. We take pride in our top-notch customer service and always prioritize the safety of our customers. Don't let asbestos exposure, mold, or any other safety hazard put your health at risk, let MKD Property Maintenance LLC handle it for you.
If you're interested in learning more about our services, don't hesitate to give us a call at (201) 380-3789. Our team is available 24/7 for emergency services. Whether you've experienced flood, fire, or any kind of disaster, we are here to help. Contact MKD Property Maintenance LLC today for a free estimate.
"Fast, reasonable and professional. The only place I could find that would come next day at a competitive price. They did a perfect job removing 2" thick mud tile walls. Highly recommend."
-Nick L.
"This is the second time we've worked with MKD for asbestos removal. The first time they removed asbestos containing tiles from our bedrooms and were able to do it without ruining the hardwood flooring that was found underneath them! ..."
-Lauren M.
"They did a great job removing all my flooring and asbestos containing material. They left my home clean upon completion of the job and they worked well with my schedule. Timely and very thorough work. Highly recommend..."
-Billy R.