COUNT ON US TO GET THE JOB DONE RIGHT!
At MKD Property Maintenance, we specialize in providing comprehensive mold and asbestos abatement and remediation services in Morris County. With our expertise and state-of-the-art techniques, we offer tailored solutions to meet the specific needs of Morris County residents. Whether you are dealing with mold, asbestos, lead, or require demolition services, we are here to help. Get a quote today!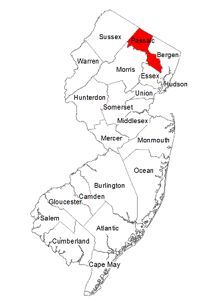 If you are looking for property maintenance services in Passaic County, look no further than MKD Property Maintenance LLC. Our team is committed to delivering the highest level of service and professionalism to every job we undertake.
Borough of Bloomingdale
Clifton
Haledon
Hawthorne
Little Falls
North Haledon
Passaic
Paterson
Pompton Lakes
Prospect Park
Ringwood
Totowa
Wanaque
Wayne
West Milford
Woodland Park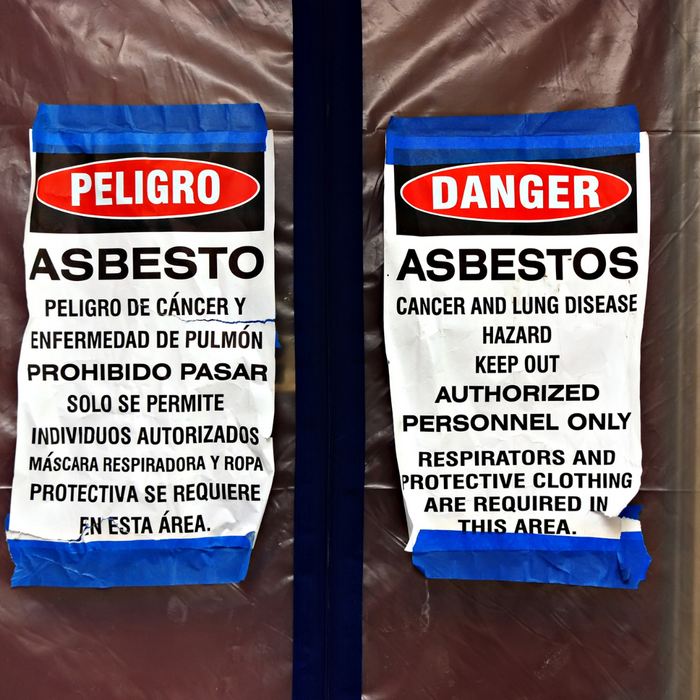 Morris County Asbestos Removal
Our highly trained team is equipped to handle any asbestos removal project. We understand the serious health risks associated with asbestos exposure, which is why we strictly adhere to industry regulations and safety protocols. From inspections and testing to safe removal and disposal, we ensure a thorough and efficient asbestos removal process in Morris County.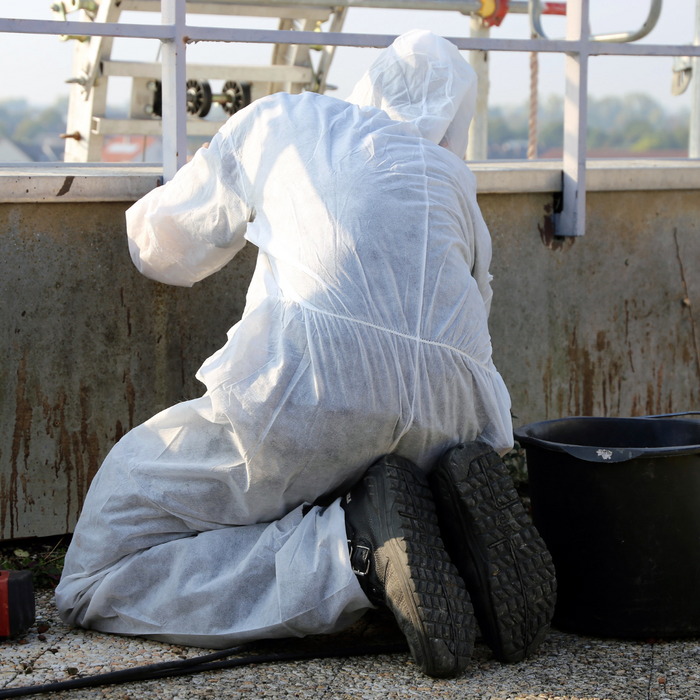 Asbestos Abatement
With our asbestos abatement services, we aim to eliminate the presence of asbestos completely from your property. Our skilled technicians use advanced techniques and protective gear to safely contain and remove asbestos materials. We prioritize the health and safety of Morris County residents throughout the abatement process.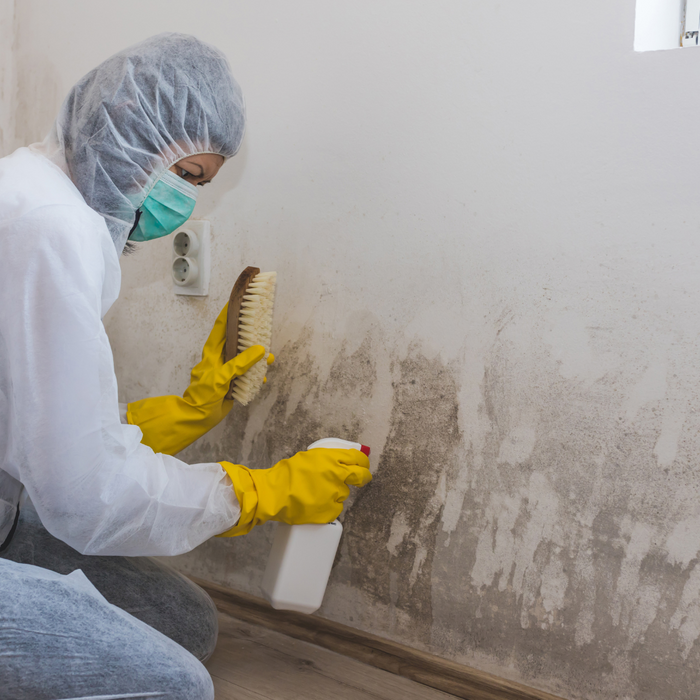 Mold Remediation
If you are facing mold issues in your Morris County home or business, our mold remediation services are designed to restore a clean and healthy environment. We conduct detailed mold inspections, identify the source of growth, and implement effective remediation techniques. Our team utilizes specialized equipment to remove mold safely, preventing further contamination.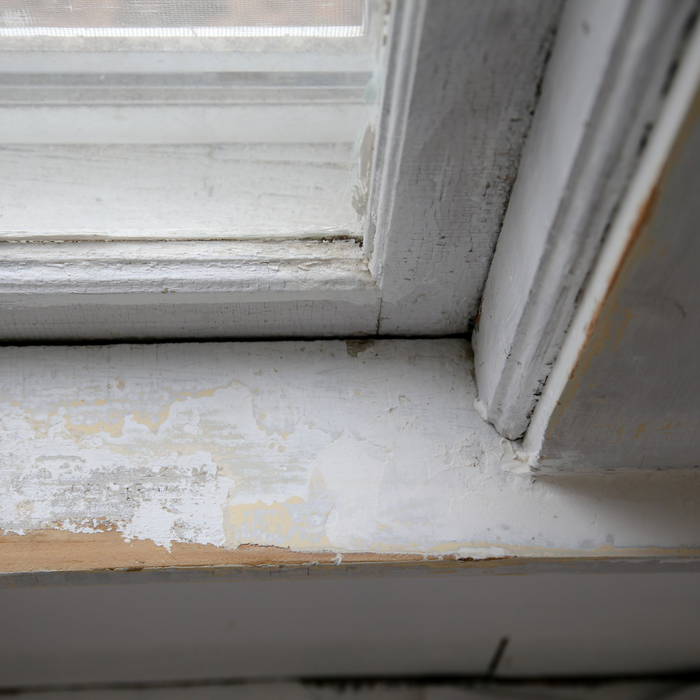 Lead Renovation
MKD Property Maintenance also offers lead renovation services in Morris County. We have the knowledge and experience to assist property owners in complying with lead-based paint regulations. Our team follows all necessary steps to ensure a safe and controlled renovation process, minimizing the risk of lead exposure.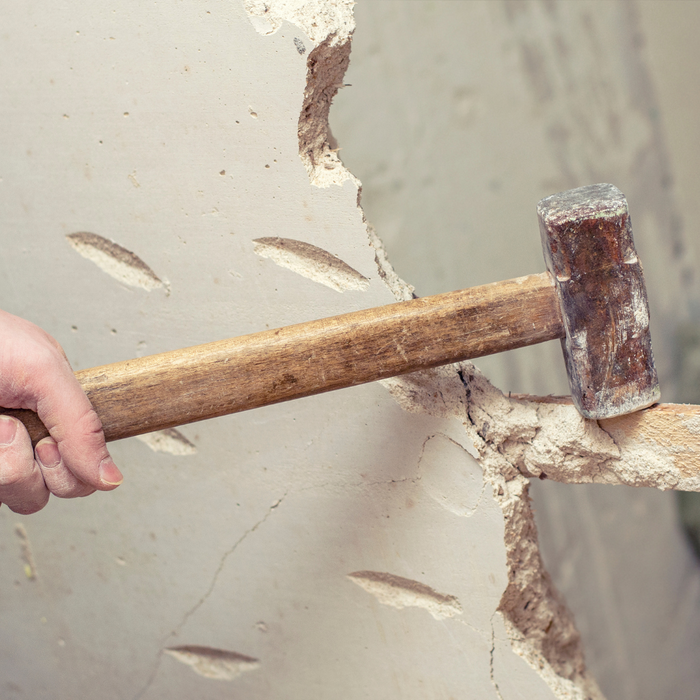 Demolition Services
When it comes to comprehensive property maintenance, we provide demolition services tailored to meet the needs of Morris County residents. Our expert team handles various demolition projects, including residential and commercial, with utmost precision and safety.
Contact MKD Property Maintenance for Mold and Asbestos Abatement in Morris County
As the leading mold and asbestos abatement company in Morris County, we take pride in delivering prompt and efficient services. Contact MKD Property Maintenance today for all your mold remediation, asbestos removal, lead renovation, and demolition service needs. We are committed to providing a healthy, safe, and clean environment for Morris County residents.
"Fast, reasonable and professional. The only place I could find that would come next day at a competitive price. They did a perfect job removing 2" thick mud tile walls. Highly recommend."
-Nick L.
"This is the second time we've worked with MKD for asbestos removal. The first time they removed asbestos containing tiles from our bedrooms and were able to do it without ruining the hardwood flooring that was found underneath them! ..."
-Lauren M.
"They did a great job removing all my flooring and asbestos containing material. They left my home clean upon completion of the job and they worked well with my schedule. Timely and very thorough work. Highly recommend..."
-Billy R.