Demolition & Removal Services in New York & New Jersey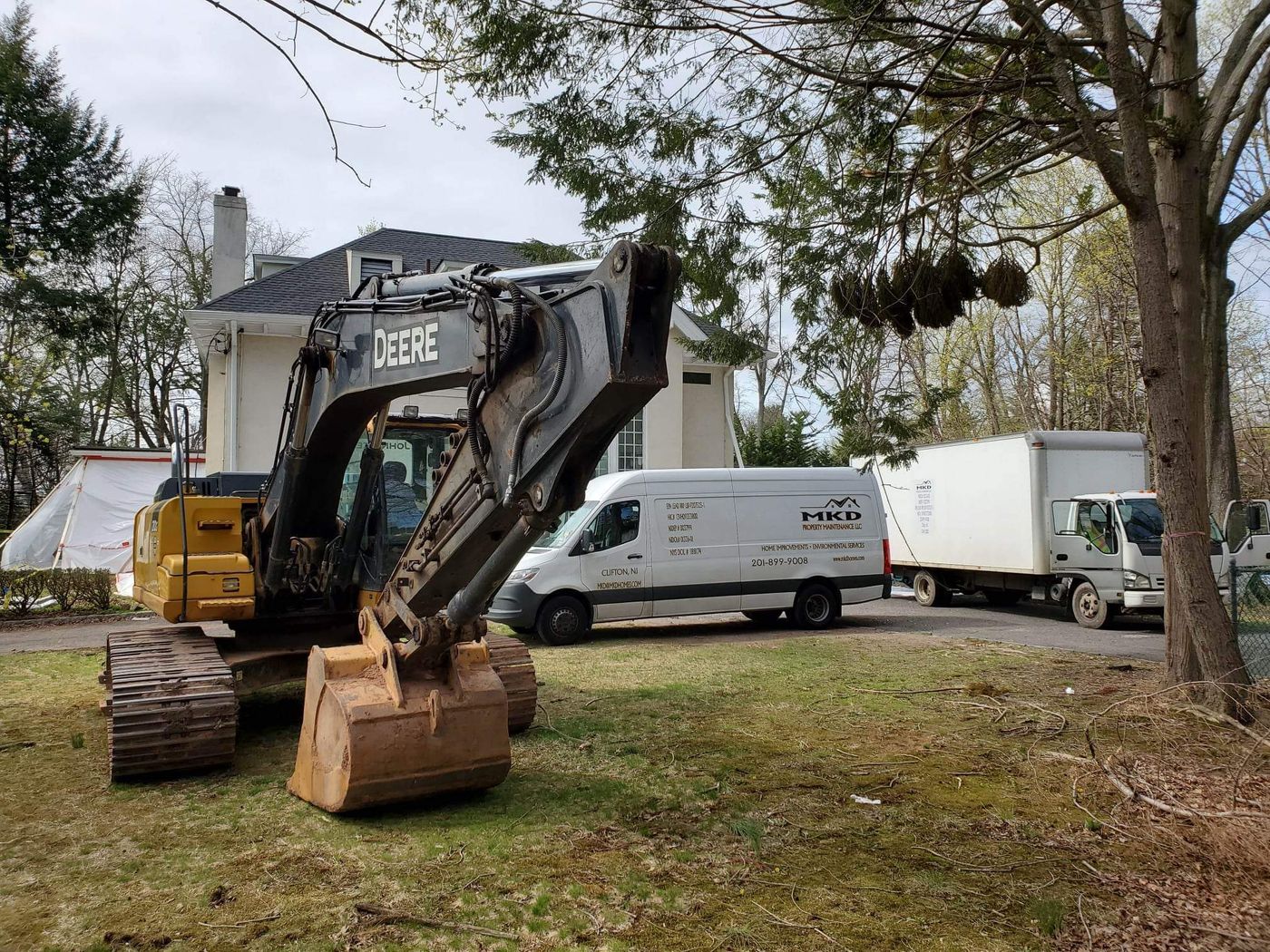 A DEMO COMPANY YOU CAN TRUST
Our Demolition Services
Looking for a reliable, professional and affordable demolition company in New York or New Jersey? Look no further than MKD Property Maintenance LLC. We provide high-quality demolition services for both residential and commercial properties. No job is too big or small for our experienced team.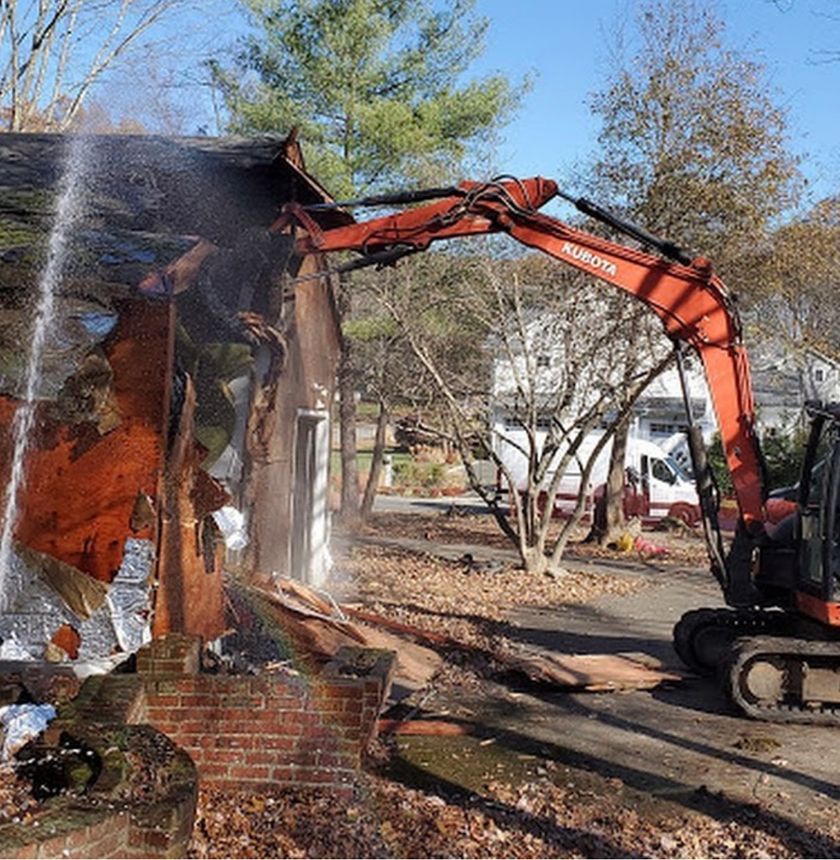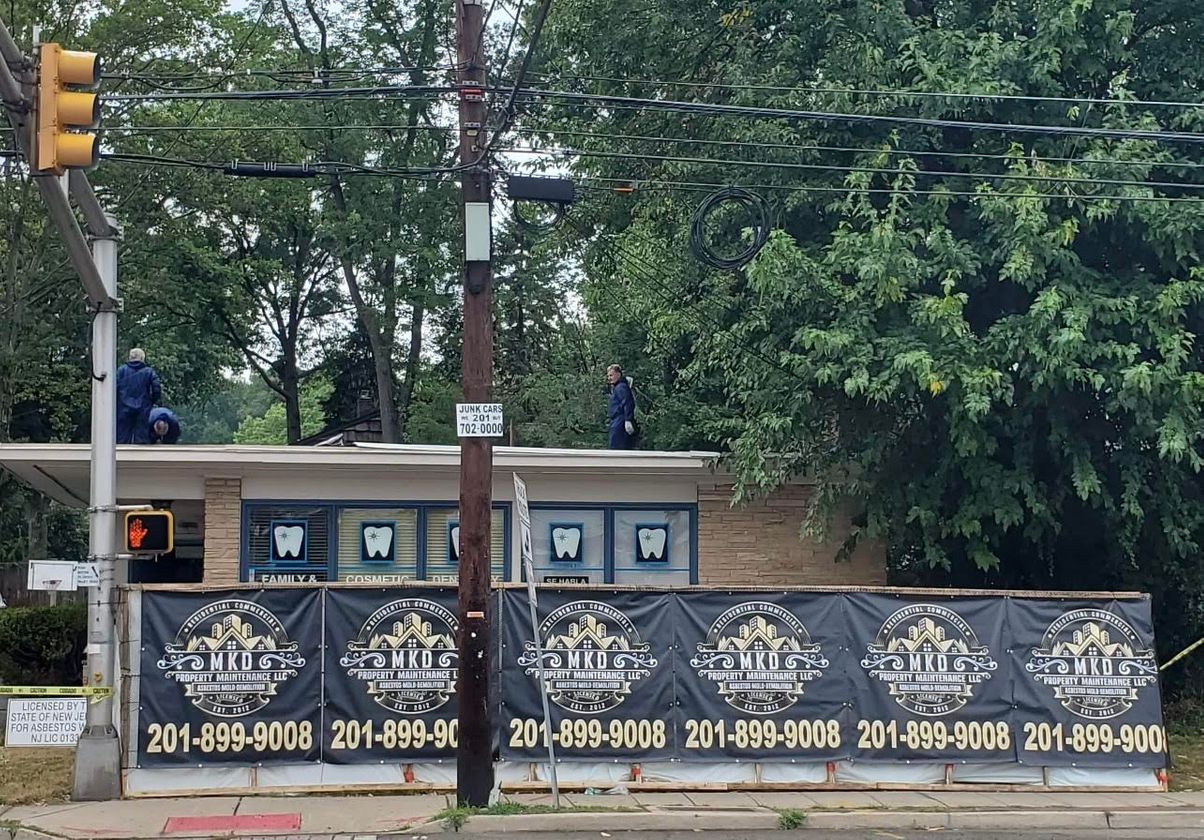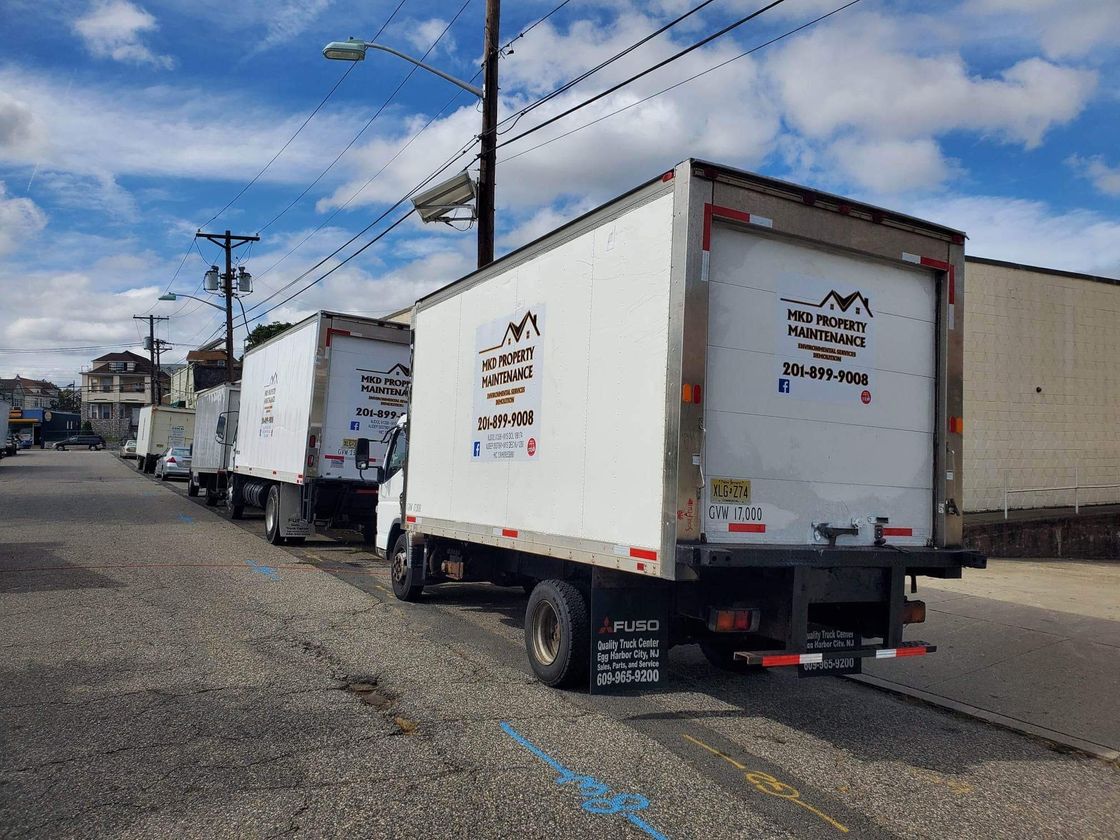 We understand that demolition can be a messy and disruptive process. That's why we take every precaution to minimize the impact on your property and your daily life. We will work quickly and efficiently to get the job done right the first time.
Whether you need to demolish an old shed, deck or pool, or you're planning a major renovation project that requires complete demolition, we can help. Contact MKD Property Maintenance LLC today for a free estimate.
"Fast, reasonable and professional. The only place I could find that would come next day at a competitive price. They did a perfect job removing 2" thick mud tile walls. Highly recommend."
-Nick L.
"This is the second time we've worked with MKD for asbestos removal. The first time they removed asbestos containing tiles from our bedrooms and were able to do it without ruining the hardwood flooring that was found underneath them! ..."
-Lauren M.
"They did a great job removing all my flooring and asbestos containing material. They left my home clean upon completion of the job and they worked well with my schedule. Timely and very thorough work. Highly recommend..."
-Billy R.