CREATING CLEAN LIVING & WORKSPACES
At MDK Property Maintenance LLC, we are committed to providing our customers in the New Jersey and New York areas a safe and clean environment to live and work in. With more than 20 years of experience as a full-service property maintenance company, we are fully insured and bonded with a team of experienced contractors available to answer any questions you may have. See what we can do for you today!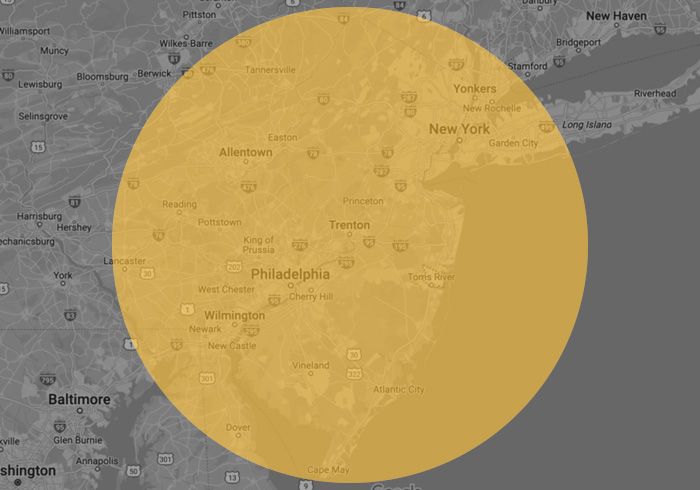 Service Areas
New Jersey

New York

Toms River, NJ

Union, NJ

East Rutherford, NJ

Clifton Public Schools, Clifton, NJ
Our Services
We are proud to offer services to both residential and commercial customers while ensuring all our services are performed in compliance with federal, state, and local regulations. Our services include: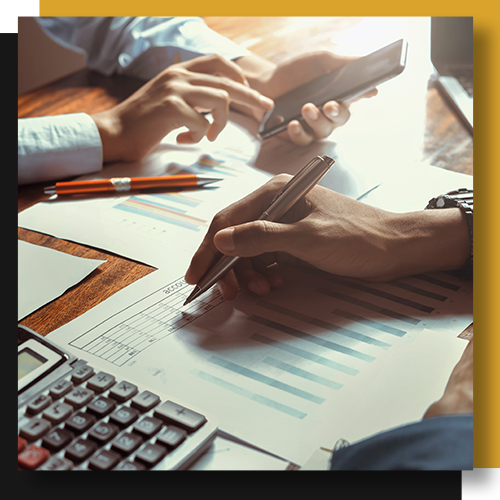 Affordable Pricing
We are dedicated to serving our customers in the New Jersey and New York City areas. MDK Property Maintenance understands asbestos abatement, mold remediation, and demolition may be needed when you least expect it. Our team understands this, and that's why we offer the lowest price compared to our competitors, so you can continue to live safely and comfortably.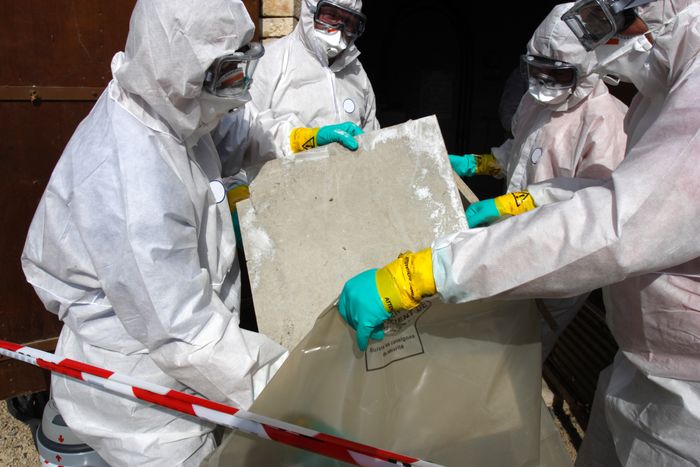 Our Team is Here to Help
MDK Property Maintenance believes in providing exceptional customer service and that starts with our team. All our contractors are certified with years of experience in the property maintenance industry. We take the stress out of asbestos removal and mold remediation by ensuring our process is done correctly and safely.
Choose MKD Property Maintenance
MDK Property Maintenance is proud to serve so many customers in the New Jersey and New York area! Don't deal with the complexities and dangerous process of mold and asbestos removal. Call us today to learn more about our process and see if we serve your area!
"Fast, reasonable and professional. The only place I could find that would come next day at a competitive price. They did a perfect job removing 2" thick mud tile walls. Highly recommend."
-Nick L.
"This is the second time we've worked with MKD for asbestos removal. The first time they removed asbestos containing tiles from our bedrooms and were able to do it without ruining the hardwood flooring that was found underneath them! ..."
-Lauren M.
"They did a great job removing all my flooring and asbestos containing material. They left my home clean upon completion of the job and they worked well with my schedule. Timely and very thorough work. Highly recommend..."
-Billy R.