PASSAIC COUNTY, NJ ASBESTOS ABATEMENT
Passaic County Asbestos Abatement
WHAT TO EXPECT FROM PASSAIC ASBESTOS REMOVAL
If your home of business has asbestos somewhere in the vicinity, it can be potentially very dangerous and pose serious health risks. But MKD Property Maintenance LLC can help remove this danger with both routine and 24/7 emergency services. We have over two decades of combined hands-on industry experience in asbestos abatement in Passaic County, NJ, and our licensed and bonded professionals are dedicated to helping you live and work in a clean and healthy environment. Contact us today to learn more!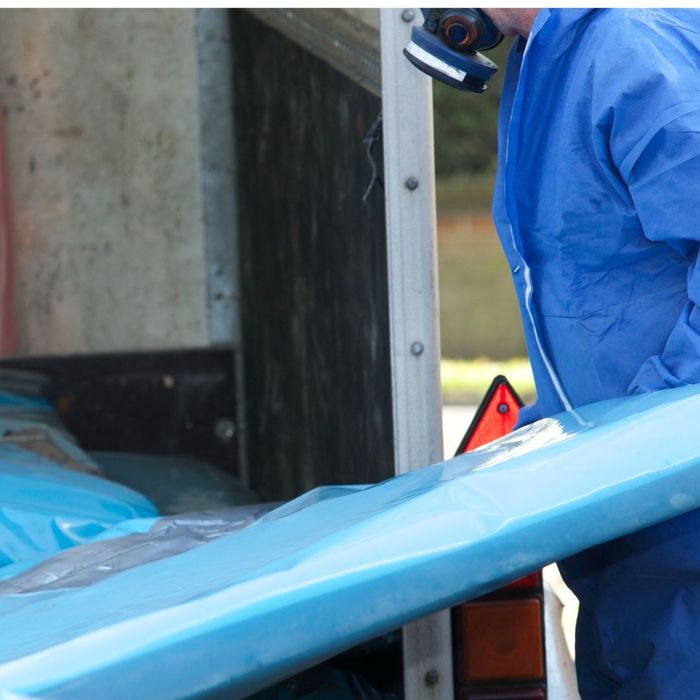 WHAT TO EXPECT FROM PASSAIC ASBESTOS REMOVAL
You shouldn't handle asbestos removal in Passaic County, NJ, on your own! Avoid the hassle entirely by bringing in our team of experts that are fully trained, certified, and understand the risks asbestos poses and why getting rid of it is so important. MKD Property Maintenance LLC is passionate about public safety, which is why we make the process as simple as possible.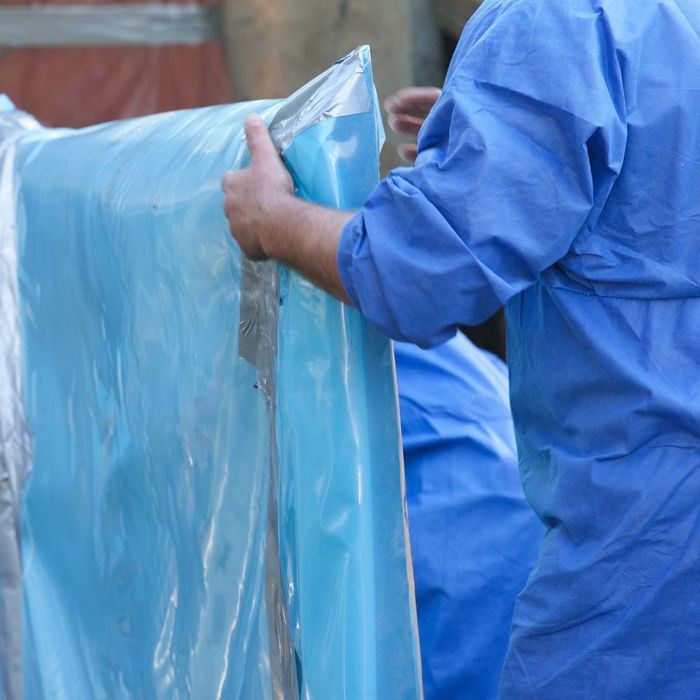 COMPREHENSIVE ASBESTOS ABATEMENT SERVICES
Get your asbestos detection, identification, and disposal taken care of all at once! Homeowners, property owners, and office managers can trust MKD Property Maintenance LLC technicians to handle everything. In addition to adhering to strict regulations and processes, we can also advise your facility and provide long-term benefits through our Operations and Maintenance program.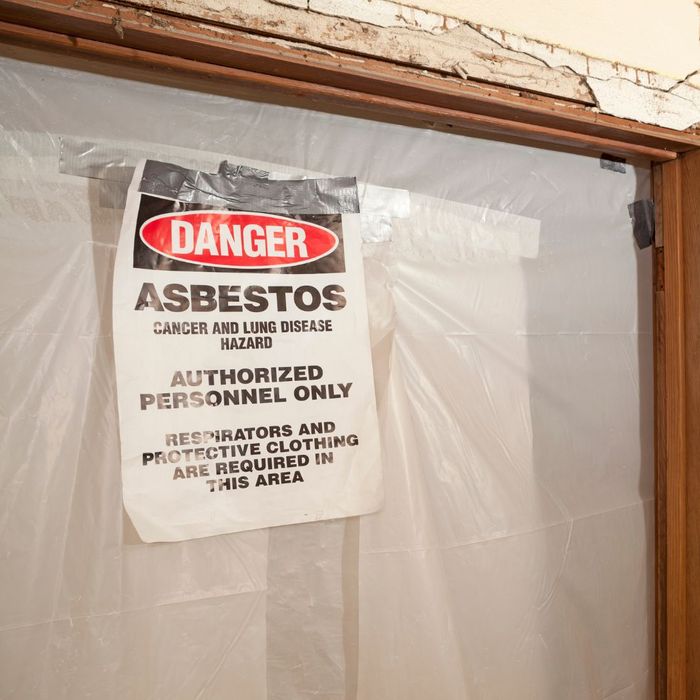 BENEFITS OF CHOOSING OUR COMPANY IN PASSAIC COUNTY
Who you entrust your asbestos abatement in Passaic County to is an important choice! MKD Property Maintenance LLC is a multilingual company that is all about remaining environmentally friendly while making your home or workplace safe. Let us exceed all your expectations and help you with long-term maintenance through affordable pricing and even flexible payment plans.
CONTACT MKD PROPERTY MAINTENANCE LLC NOW
Contact us if you need asbestos removal in Passaic County, other communities in New Jersey, New York State, Pennsylvania, or Connecticut!
"Fast, reasonable and professional. The only place I could find that would come next day at a competitive price. They did a perfect job removing 2" thick mud tile walls. Highly recommend."
-Nick L.
"This is the second time we've worked with MKD for asbestos removal. The first time they removed asbestos containing tiles from our bedrooms and were able to do it without ruining the hardwood flooring that was found underneath them! ..."
-Lauren M.
"They did a great job removing all my flooring and asbestos containing material. They left my home clean upon completion of the job and they worked well with my schedule. Timely and very thorough work. Highly recommend..."
-Billy R.