Passaic County Mold Remediation
Passaic County Mold Remediation
COUNT ON US TO GET THE JOB DONE RIGHT!
Welcome to MKD Property Maintenance LLC! Our mission is to prevent the spread of mold within your Passaic County, NJ, home or business with the help of thorough inspections, testing, and disposal. Protect your loved ones or employees when you consult with our technicians and eliminate any mold from your property. Discover why we take public safety so seriously — contact us now to get started!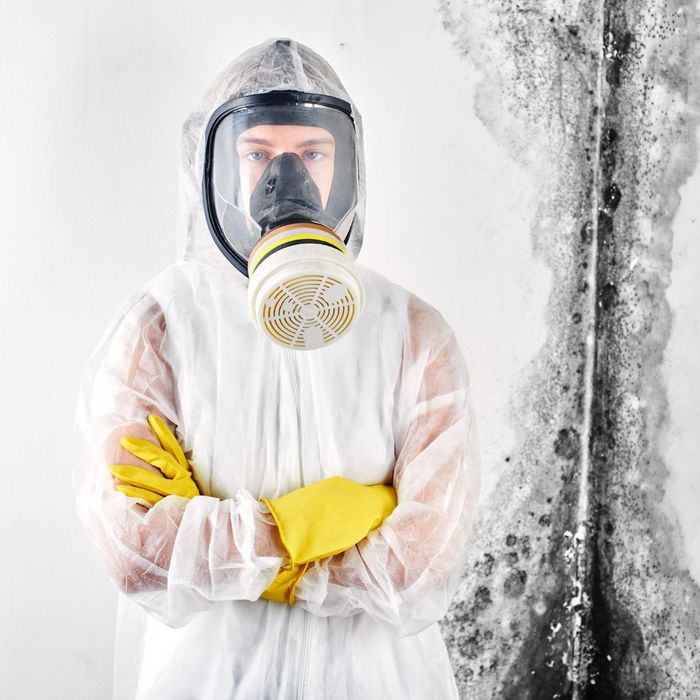 PARTNER WITH US FOR MOLD REMOVAL IN PASSAIC COUNTY
MKD Property Maintenance LLC understands the urgency of addressing mold issues promptly and effectively. Spores can spread very easily and, if left ignored or undetected, can cause serious health problems. You need the right experts in mold remediation in Passaic County that can remove any growth and prevent them from coming back.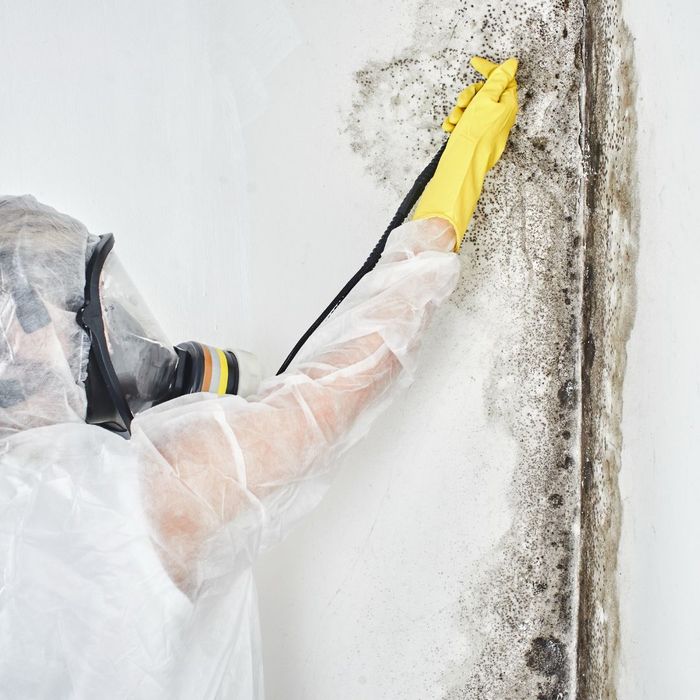 WHAT TO EXPECT FROM MOLD REMEDIATION
Our mold remediation process starts with an inspection of your residential or commercial property along with testing to see if mold is an issue. MKD technicians will be able to find any mold on your property and provide expert recommendations on how to stop it dead in its tracks and remove it from the premises. Let us help you avoid this issue in the future!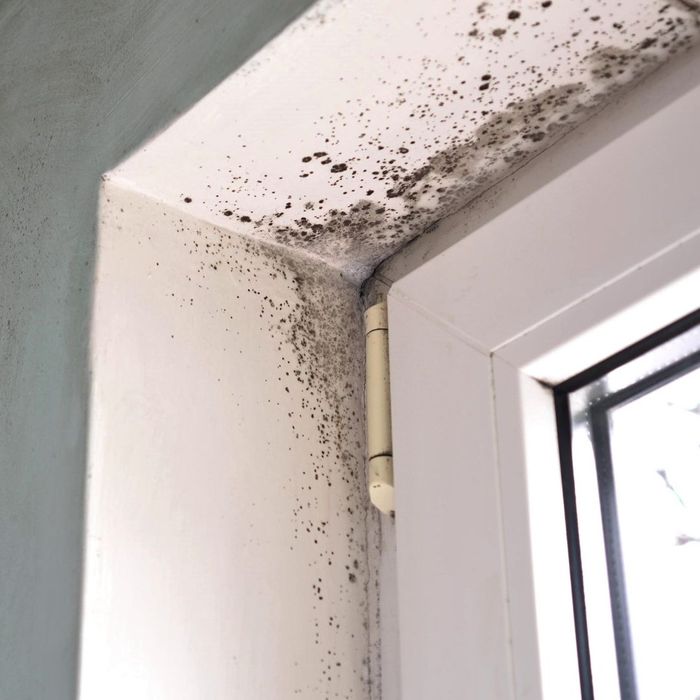 TAKE CARE OF YOUR PROPERTY'S MOLD ISSUES NOW
The impact that mold and property maintenance issues can have on your daily life is immeasurable, which is why we are dedicated to providing effective mold removal in Passaic County. Our team of fully licensed and insured professionals is committed to delivering exceptional results with promptness, reliability, and professionalism. We take pride in our ability to alleviate the stress of mold remediation, ensuring your satisfaction throughout the entire process.
GET HOME & BUSINESS IMPROVEMENT SERVICES IN NEW JERSEY
Ready to eliminate any visible or hidden mold in your property? Trust the experts at MKD Property Maintenance LLC. Contact us today for a consultation!
"Fast, reasonable and professional. The only place I could find that would come next day at a competitive price. They did a perfect job removing 2" thick mud tile walls. Highly recommend."
-Nick L.
"This is the second time we've worked with MKD for asbestos removal. The first time they removed asbestos containing tiles from our bedrooms and were able to do it without ruining the hardwood flooring that was found underneath them! ..."
-Lauren M.
"They did a great job removing all my flooring and asbestos containing material. They left my home clean upon completion of the job and they worked well with my schedule. Timely and very thorough work. Highly recommend..."
-Billy R.