Bergen County Asbestos Abatement
Bergen County Asbestos Abatement
COUNT ON US TO GET THE JOB DONE RIGHT!
MKD Property Maintenance LLC is a trusted and reputable provider of both residential and commercial asbestos removal services in Bergen County, New Jersey. With over 20 years of combined hands-on industry experience, we are committed to ensuring public safety and helping our clients maintain a clean and healthy environment. Learn more about how our licensed and bonded professionals can help you live and work in peace.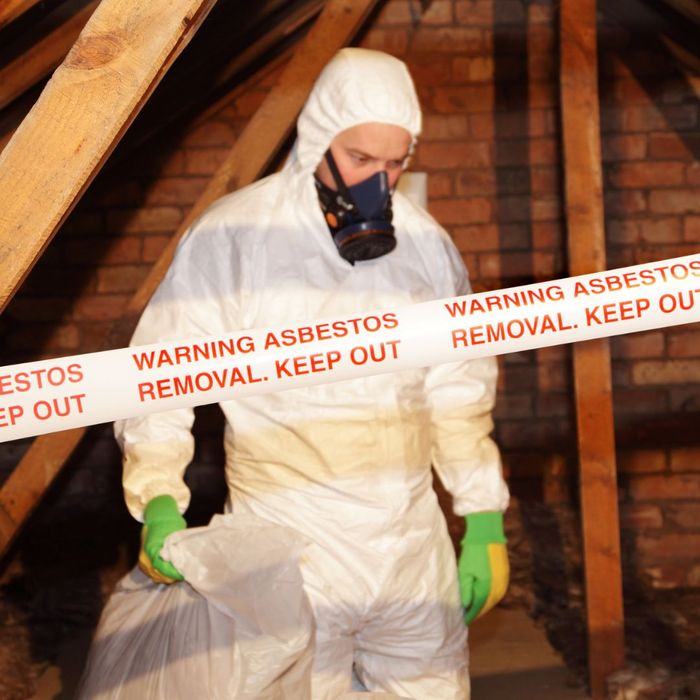 HOW OUR EXPERTS HANDLE ASBESTOS REMOVAL
At MKD Property Maintenance LLC, we understand the risks associated with asbestos exposure and the importance of its proper disposal. Our team of experts is trained and certified to handle asbestos abatement in Bergen County with utmost care and professionalism. We follow strict protocols and adhere to all safety regulations to ensure the effective and safe removal of this hazardous substance from your property.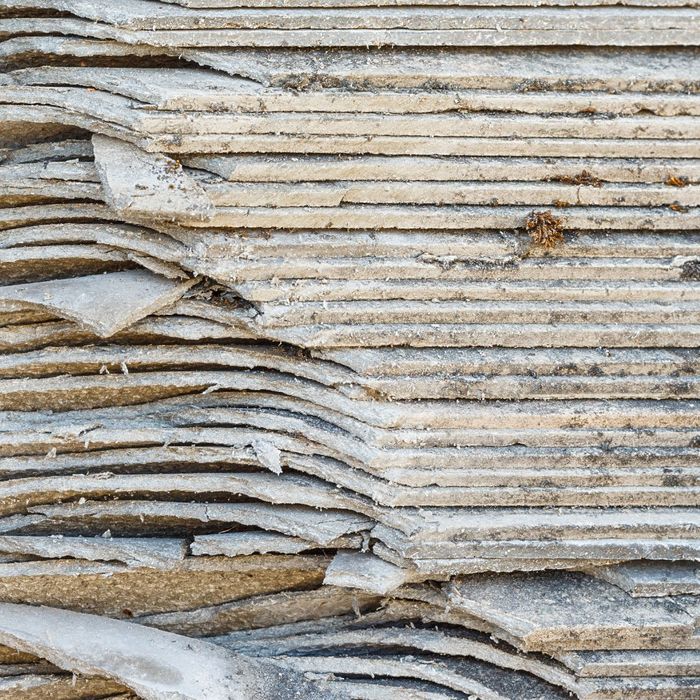 WHAT OUR ASBESTOS ABATEMENT SERVICES INCLUDE
Bergen County homeowners and business owners can rely on our comprehensive asbestos removal services, which include thorough detection and containment. Our experienced technicians use state-of-the-art equipment and follow industry best practices to ensure the efficient and thorough removal of asbestos so you can breathe easy.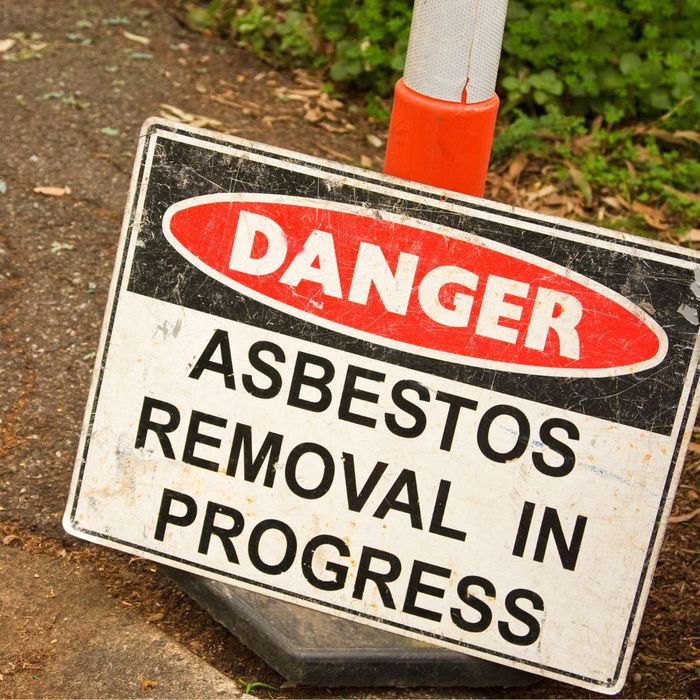 WHY CHOOSE MKD PROPERTY MAINTENANCE IN NEW JERSEY
When you choose MKD Property Maintenance LLC for asbestos removal in Bergen County, you can expect personalized, multilingual service and attention to detail. We understand the importance of clear communication and transparency throughout the entire process. Our goal is to not only meet but exceed your expectations, delivering exceptional results that prioritize your safety and well-being.
CONTACT US NOW FOR RESIDENTIAL OR COMMERCIAL SERVICE
As a company committed to public safety, we serve clients not only in Bergen County but also other communities in New Jersey, New York State, Pennsylvania, and Connecticut. We take pride in our work and strive to provide reliable and affordable solutions for all your property maintenance needs!
"Fast, reasonable and professional. The only place I could find that would come next day at a competitive price. They did a perfect job removing 2" thick mud tile walls. Highly recommend."
-Nick L.
"This is the second time we've worked with MKD for asbestos removal. The first time they removed asbestos containing tiles from our bedrooms and were able to do it without ruining the hardwood flooring that was found underneath them! ..."
-Lauren M.
"They did a great job removing all my flooring and asbestos containing material. They left my home clean upon completion of the job and they worked well with my schedule. Timely and very thorough work. Highly recommend..."
-Billy R.